1094 Rue de la Paix, Saint-Lazare, QC J7T 2A8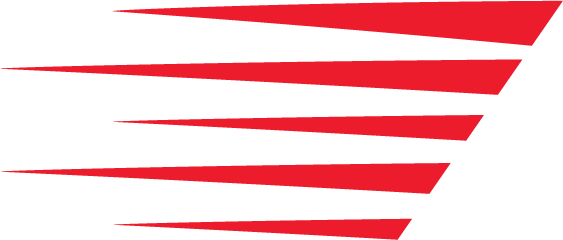 The APS Mécanique Générale + Performance team offers you general mechanical services under the Uni-Pro banner, but also mechanical performance in addition to the sale of parts.
The vision of the company is to make quality services accessible to both individuals and businesses, using original parts to meet the highest warranty standards of car manufacturers. The values of APS Mécanique Générale + Performance are based on listening, integrity and professionalism.
APS Mécanique Générale + Performance
If it's Uni-Pro, it's a pro!
Thanks to the strength of our UNI-PRO® mechanical workshop banner, APS Mécanique Générale + Performance is one of 450 professional workshops of the Uni-Pro network that has established itself as experts in vehicle maintenance, repair and inspection.
By adhering to the Uni-Pro banner, we are committed to providing our team with access to a continuing education centre that provides them with unparalleled expertise in both mechanics and customer service!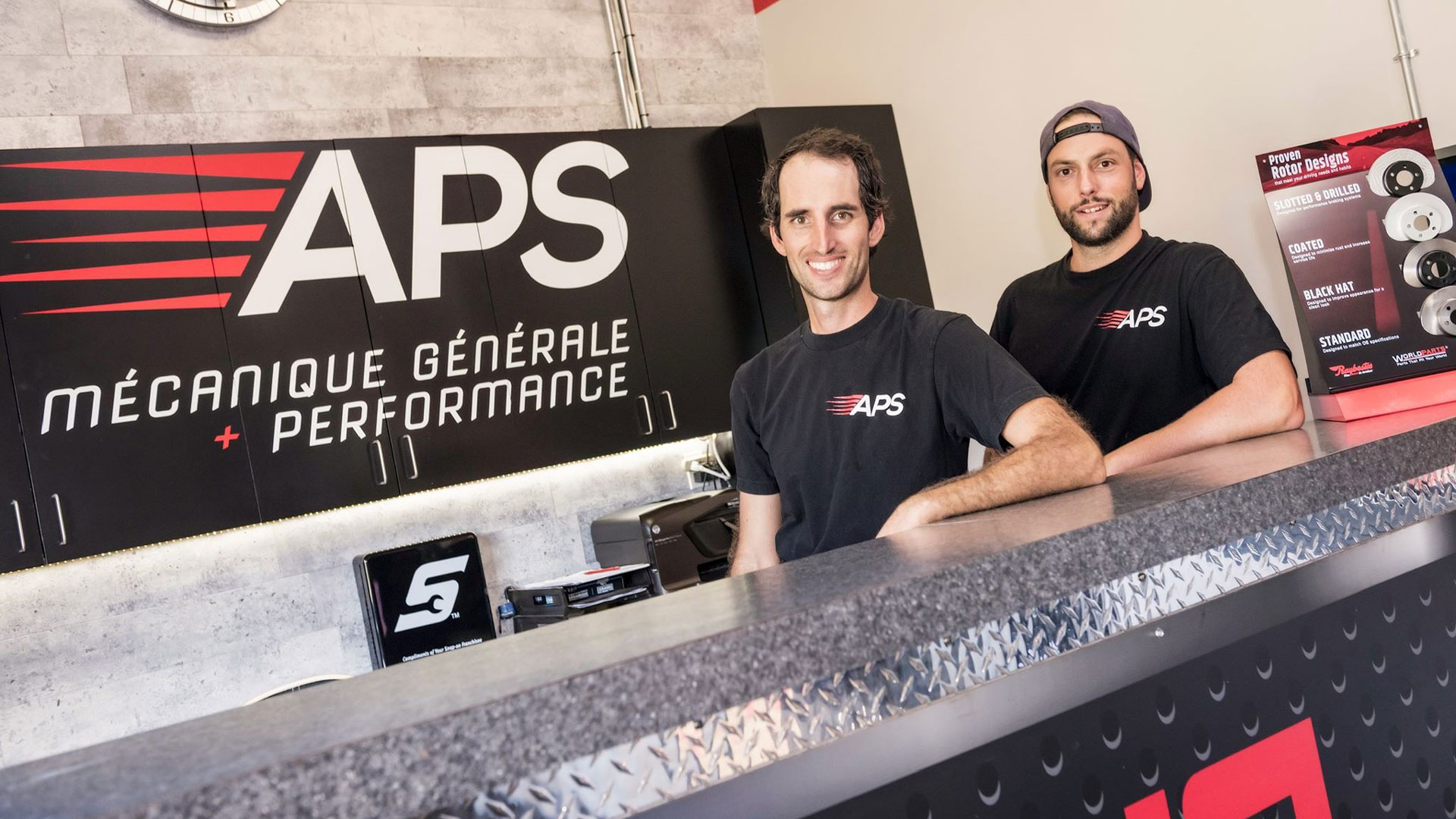 Complete general mechanical services:

Inspection, diagnostics (scan)

Tires, brakes

Suspension, steering, alignment

Power, electronics

Injection, engine (replacement), oil changes

Exhaust

Transmission

Rustproofing
Make an appointment today!
Performance mechanics services:
1094 Rue de la Paix, Saint-Lazare, QC J7T 2A8